The Best Free-to-Play Games for ZTE
---
When the day gets a bit too stressful and you need a short escape from reality, it's nice to just pull out your phone and destress with a quick gaming session. With a ZTE smartphone, you're in luck, because Android has an entire host of epic games that you can play for free to keep yourself entertained. Mobile gaming has come a long way since classics like Snake, Space Impact, or Tetris, and you can now enjoy console-level gaming experiences from almost anywhere. Whether you're gaming with the Axon or Blade series, this list of games will maximize the potential of your ZTE device to deliver an epic de-stress session every time. 
Call of Duty Mobile
One of the highest-rated mobile games in recent times, CODM is a favorite amongst casual gamers and pros all over the world. It's a tactical first-person shooter (FPS) game that's designed specifically for mobile phones, with the developers making the necessary improvements to regular Call of Duty to make it touch-screen friendly. Get unbeatable displays of the battlefield on the Axon 40 series whether you're playing in the standard multiplayer mode or taking part in the battle royale.  
Genshin Impact
This game has been praised for its excellent gameplay and amazing visuals since its release. It was also voted the game of the year by Android Authority in 2020. Genshin Impact is a Role Player Game (RPG) that lets the player assimilate the role of an outer-worldly character that has to battle all sorts of magical beings while traveling the land of Teyvat. The Axon 40 Pro has a quick refresh rate of 144 Hz that'll let you stay on top of your game as you complete the quest.
League of Legends: Wild Rift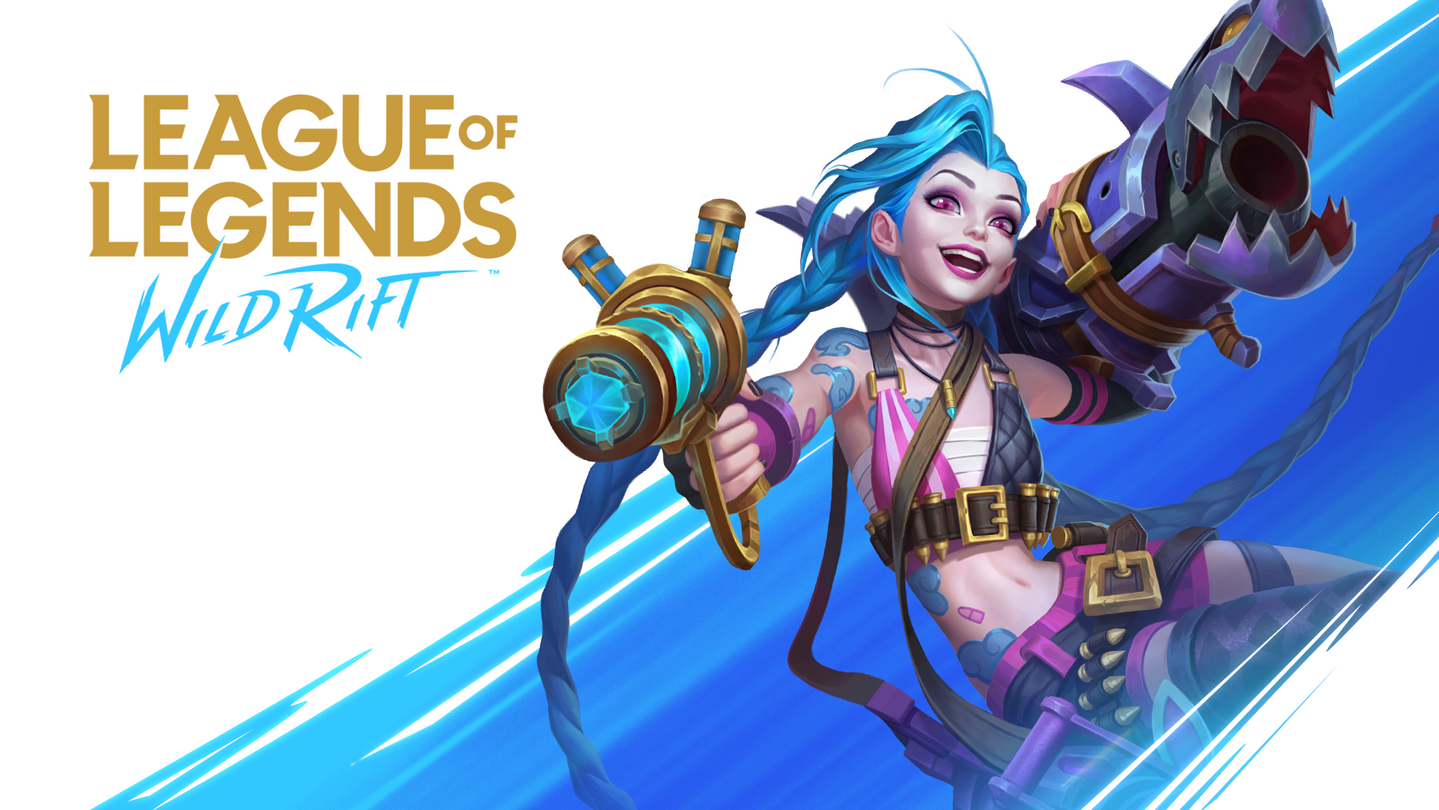 An online game that lets you take on a multitude of players on the battlefield, League of Legends: Wild Rift is one of the best MOBA games available on the market. According to the Android Authority, each duel lasts for around 10-15 minutes, which is just the right amount of time you need to unwind from reality. The ZTE Blade A51 has an immersive 6.52-inch High-Definition screen and an arc-shape texture that delivers an outstanding grip for gaming. 
Legends of Runeterra
If you're into collectibles, this may be the new mobile game for you to try. It's a digital collectible card game (CCG) with  24 characters and a deck of 40 cards that the player uses to advance in the game. Because of the conversational style of the battle, it's essential that players be able to respond immediately to block attacks, an ability that will come in handy when you're gaming on a ZTE Axon or a Blade smartphone. 
ZTE Smartphones
With your choice of nine incredible smartphones, you could be battling like a pro with the ZTE Axon series, or the ZTE Blade series.
ZTE Axon Series
Both the Axon 40 Ultra and Axon 30 utilize the latest UDC technology to deliver a true-full screen experience that'll have you fully immersed in the game. Both screens are relatively large with the Axon 40 Ultra boasting a total of 6.8 inches, and the Axon 30 with a massive 6.92 inches. This series also includes the Axon 40 Pro and the Axon 30 Ultra. All four devices have Snapdragon chipsets that ramp up the processing speed of the devices to winning levels. 
The Axon 11 5G and Axon 11 4G are also a part of this series, offering a smaller, equally powerful display and performance that's ideal for gaming sessions. A faster connection to the web allows you to fully enjoy online games.
ZTE Blade Series
The Blade A51, Blade A71, and the Blade A41 vita are the trio that makes up this series. Both the Blade A51 and Blade A71 have a 6.52-inch screen that's slightly bigger than the Axon 11 5G, and a curved shape that makes it fit comfortably in your hand. Blade A71 is ultra-thin, lightweight, and available in three different colors. 
The Blade A41 vita has an incredible 50 MP camera and a screen that's larger and more immersive than the Blade A51 and Blade A71, at 6.6 inches. It delivers vivid visuals with an FHD+ display.
Destress and Unwind  
There's an entire list of 15 of the greatest Android games to play that you can check out on your ZTE. But be careful when you try some of these out, because not all of them are free-to-play.
---